"Player of the Year 2017 Banca TeMa": le classifiche generali di Prima Categoria. Che bagarre in vetta!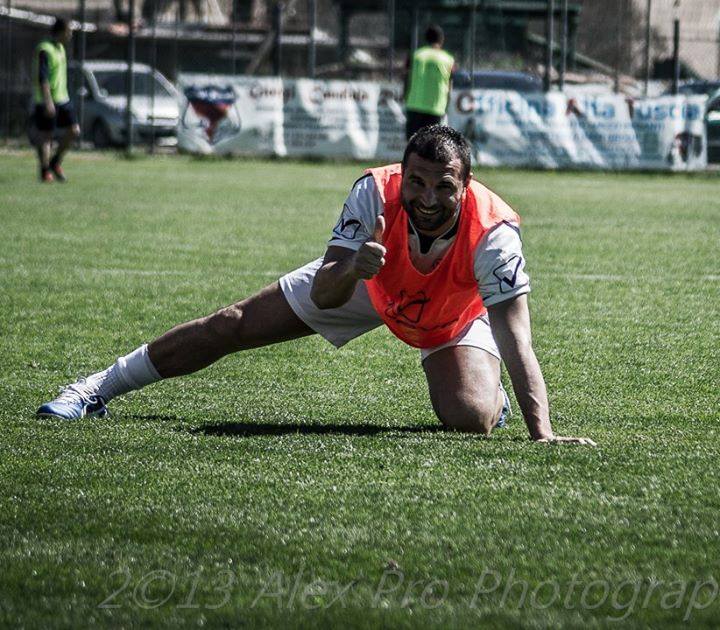 Grosseto. Arrivati quasi al giro do boa del campionato di Prima Categoria è tempo di bilanci anche per il "Player of the Year 2017 Banca TeMa".
Mai come quest'anno abbiamo avuto tanto equilibrio in dieci edizioni del prestigioso premio.
Tra i giocatori due attaccanti in vetta a pari punti: Paoloni dell'Aurora Pitigliano e Ferretti del Monterotondo. I due sono tallonati da Cencini della Neania (rivelazione del torneo), Castriconi dell'Argentario, Vacchiano del Paganico e ancora da un azzurro santostefanese quale è Cedroni.

Tra i tecnici "Cillo" Picchinati guida la classifica con 64 punti, ma deve guardarsi alle spalle da Corti della Neania, ma soprattutto da Galli, sempre dell'Aurora Pitigliano, che sta rinvenendo forte.

| | | | | | |
| --- | --- | --- | --- | --- | --- |
| Calciatori | Squadra | Punti | Allenatori | Squadra | Punti |
| Paoloni | A. Pitigliano | 36 | Picchianti | Argentario | 64 |
| Ferretti A. | Monterotondo | 36 | Corti | Neania | 59 |
| Cencini | Neania | 34 | Galli | A.Pitigliano | 56 |
| Castriconi | Argentario | 33 | Fortunati | C.Azzara | 42 |
| Vacchiano | Paganico | 31 | Ballerini | Monterotondo | 42 |
| Cedroni | Argentario | 30 | Amedei | Paganico | 38 |
| Formiconi | A. Pitigliano | 26 | Scarpellini | Gracciano | 37 |
| Brondi | Monterotondo | 20 | Marchi | San Quirico | 34 |
| Bigliazzi | Neania | 19 | Visalli | Scarlino | 32 |