Il Roselle presenta il Campus "Football on the Beach"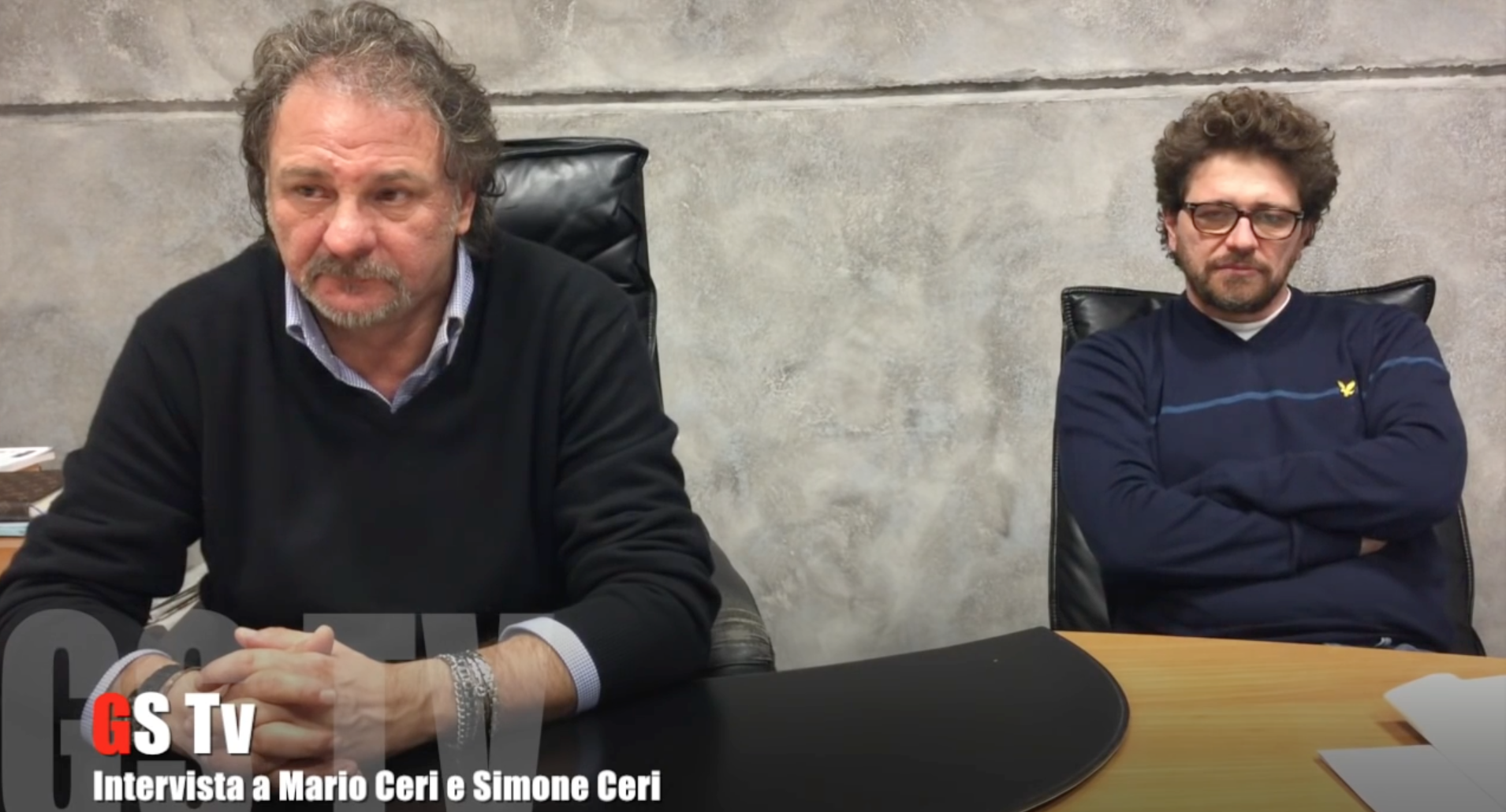 Roselle. L' AC Roselle comunica che domenica 3 luglio alle ore 18 nella spiaggia libera tra il Bagno Capri ed il Bagno Stella a Marina di Grosseto, si terrà la presentazione del Campus "Football on the beach".

Sarà offerto agli invitati un aperitivo di apertura ed una degustazione di prodotti tipici della Maremma gentilmente offerta dalla Cia.

Tra gli invitati il nuovo Sindaco del Comune di Grosseto Vivarelli Colonna, il Vice Luca Agresti, l'Assessore allo Sport Fabrizio Rossi e l'Assessore alla Sicurezza Fausto Turbanti.